Actor Photo Upload
If you have professional headshots, please upload at least 2.
If you do not yet have professional headshots, please submit at least 2 current digital photos of yourself: waist up and close up included.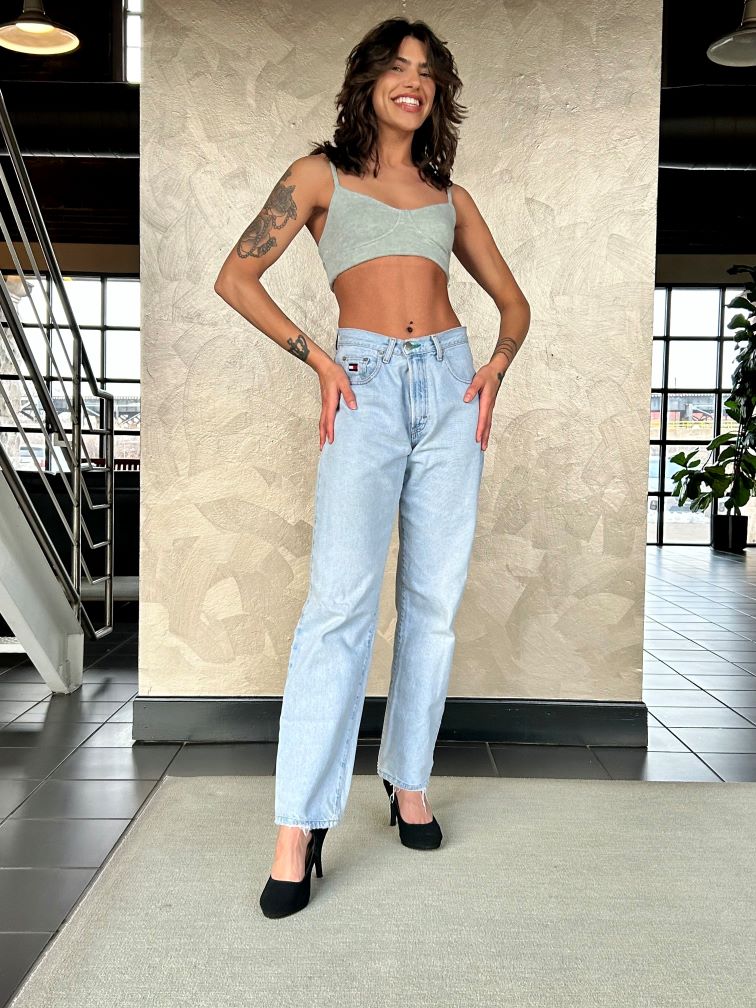 Sample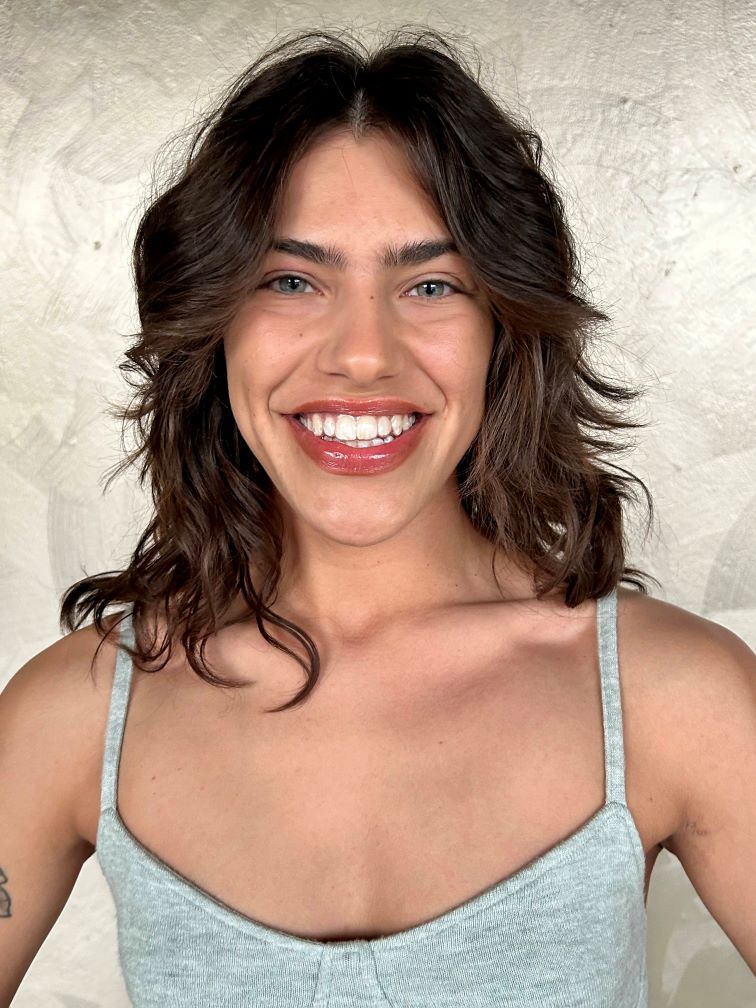 Sample
Technical notes:
Formats: jpg, jpeg, or png.
File size: maximum 600 KB per image.
Resume format is PDF only

Actor Video Upload
Video 1: Please submit a professional demo reel if you have one.
If you do not have a demo reel, please upload a 30 second self tape monologue or scene of your choice.
Video 2 (Option): Please submit a 30 second Personality Video of yourself.
Helpful hint for your Personality Video: Tell us something about you - favorite hobbies, skills, or a quick interesting story about yourself.